Contact Us
Wesley A. Clary, CPA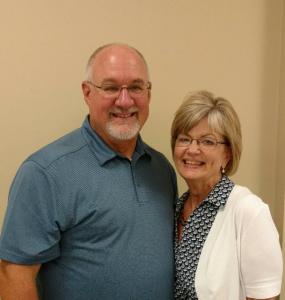 Phone (316) 733-4270
Email
Loading Email...
Wes was born and raised in Fredonia, Kansas. He received his Bachelor of Business Administration in Accounting degree from Wichita State University in 1989.
Wes has over 30 years experience in both private and public accounting. His private accounting term involved working in a nonprofit nursing center. His public accounting background includes tax services, reviews, compilations, small business consulting, nonprofit consulting and IRS representation. His experience includes a broad range of industries with emphasis in manufacturing, service, construction, retail, medical and nonprofit activities.
Wes is licensed to practice as a Certified Public Accountant in the State of Kansas. He is a member of the American Institute of Certified Public Accountants and the Kansas Society of Certified Public Accountants.
Wes enjoys hunting, fishing, motorcycle riding and attending sporting events and other activities with his kids. He is very involved in his church where he has served as the Treasurer and continues to assist with financial matters. He also plays guitar and is an active member of the church worship team.